Until our care and health information sheets are updated, we recommend heading over to GuineaLynx website or the Guinea Pig Medical and Health Advice group on Facebook.
​You will find useful information on these sites.
NEXT ACS MELBOURNE ADOPTION DY
​
GENERAL ADOPTION DAY: Sunday October 6th fo

SPECIAL EVENT: TRIPLE TREAT TUESDAY  October 16th
We have a specal deal on offer for those wonderful homes wanting to adopt 3 of our sweet guinea pigs.
A large indoor cages (second hand)

A bale of wood shavings OR several second0-hand quality fleeces

A small bale of hay

Shelter chaff mix

A piggy hammock (new)

A food bowl (new)
A water bottle (new)

And 3 bonded piggies (second hand!)

ALL FOR THE BARGAIN PRICE OF $175
ALL ADOPTIVE HOMES ADVISED OF DATE AND LOCATION PRIOR TO EVENT


ONLY TO PRE-APPROVED ADOPTIVE HOMES
Adoptions are  not held at the shelter - Location to Be Advised to Approved Adoptive Homes (usually Melbourne north eastern and eastern outer suburbs)
Time: 12pm- 4pm (unless otherwise arranged)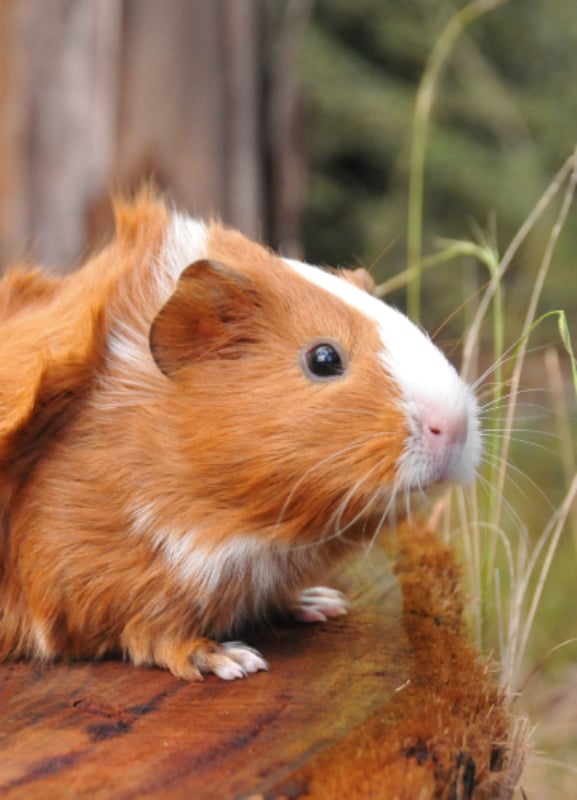 The Australian Cavy Sanctuary was first established in Brisbane, Queensland Australia, by Jessica Proietti. She established the ACS when she realised how many guinea pigs out there were in need of good homes. And so, the ACS was born. 
Jessica ran her shelter for many years, with many satellite shelters setting up under the ACS banner. Many have since closed, as has Jessica's own shelter. However, the ACS continues to live in in the hearts of our supporters as well as with our two current shelters, based in in Sydney, NSW, and in Melbourne, Victoria.


With Jessica moving on, and while the remaining shelters continue to provide the same services as the Brisbane shelter, the organisation has now become retitled - Australia's Cavy Sanctuary - to reflect this new chapter.
We hope you will continue with us on our journey.