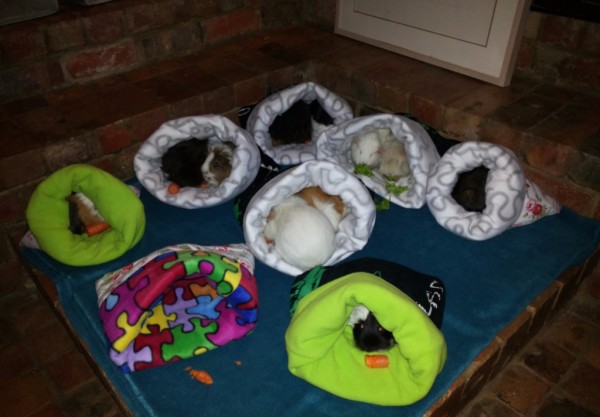 Each shelter may offer different products for sale. There may be cuddle sacks, water bottles, food bowls, new and second hand cages, mite medications, grooming products, and food including our shelter chaff mix and quality hay.  Please ask the shelter if they can help you with any products you may need for your new piggies.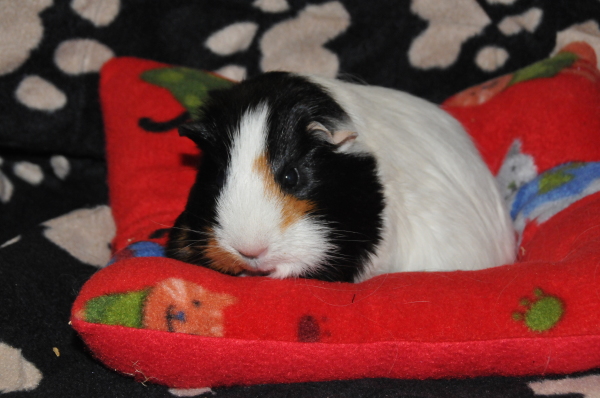 We are always here - at the end of an email, or perhaps a phone call or contact through Facebook - to help you with your guinea pigs. 
Are you worried they might be ill? Do you need advice on housing or bedding or diet?  If you have a piggy related question, then please ask! If we can't help, we can direct you to somewhere that  can.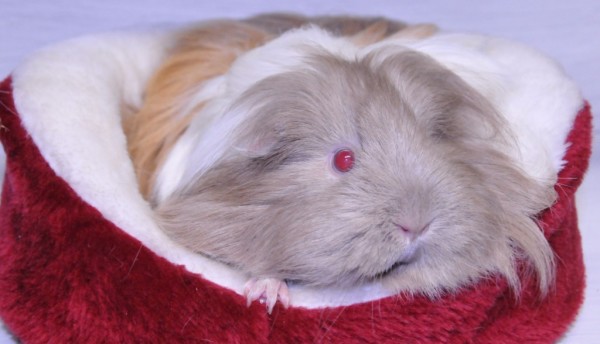 Grooming and Pamper-packs
Each shelter may offer a pamper package for your precious piggies, which can include bathing, nail clips, coat trims and grooming. 
Or you may simply prefer to have the shelter clip the nails of your pets. 
Please ask the shelter what they can offer!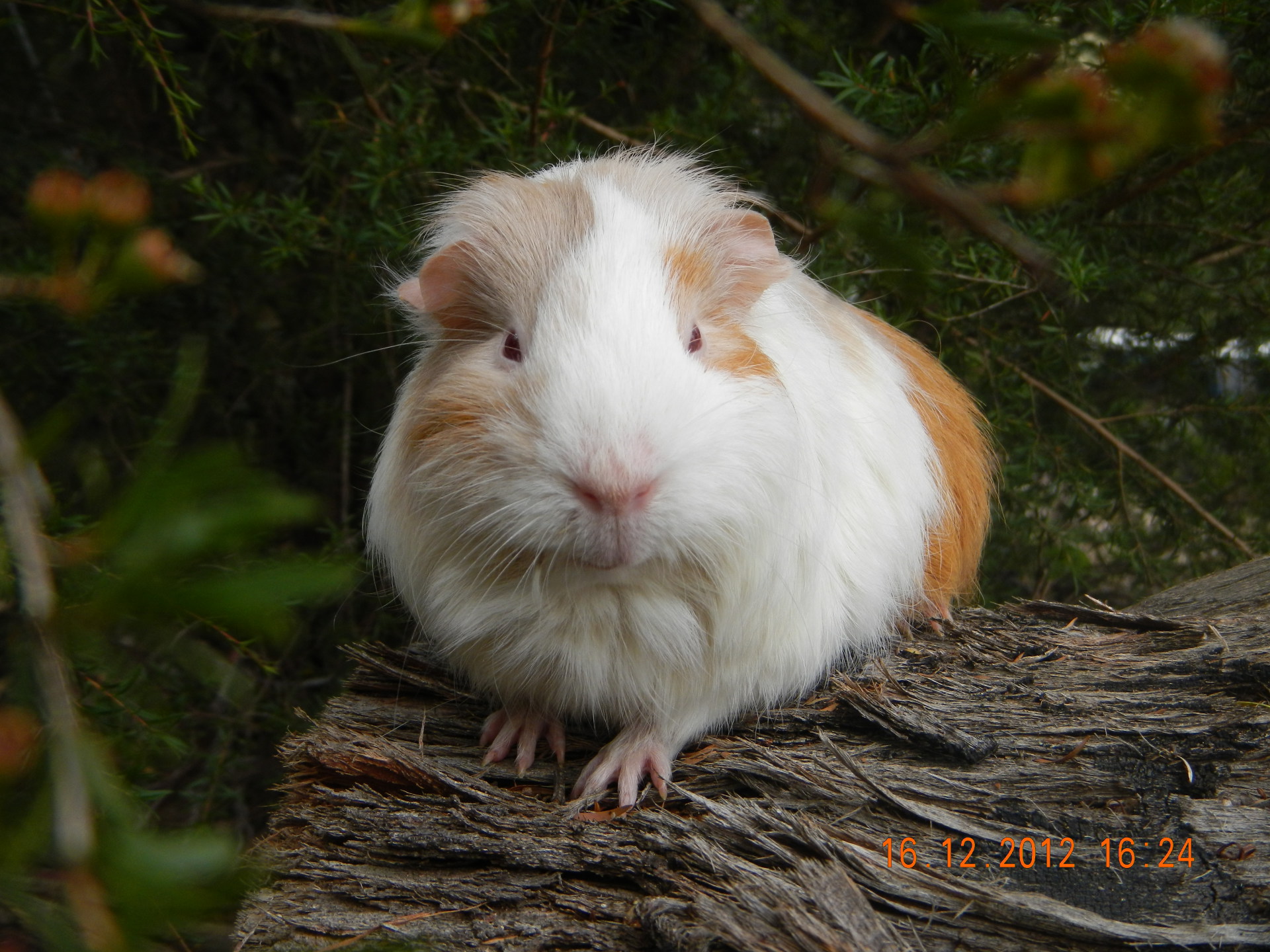 Heading off on a family holiday and can't take the piggies with you? Would you prefer you leave your loved pets in the care of someone who thoroughly understands guinea pigs? Our shelters are guinea-pig dedicated, and offer boarding services for guinea pigs, under the diligent care of our very experienced shelter managers.
Send up a message through our "Contact Us" page, and we will do our best to assist you with your boarding needs.